ON SILVER LININGS
Posted on
If it weren't for the fact that I have also to put food on the table, I would be writing my books full-time. But apart from being reality, that isn't necessarily a gripe or downside; working with words in a commercial environment is still a fantastic resource, helping me hunt and gather materials for crafting books.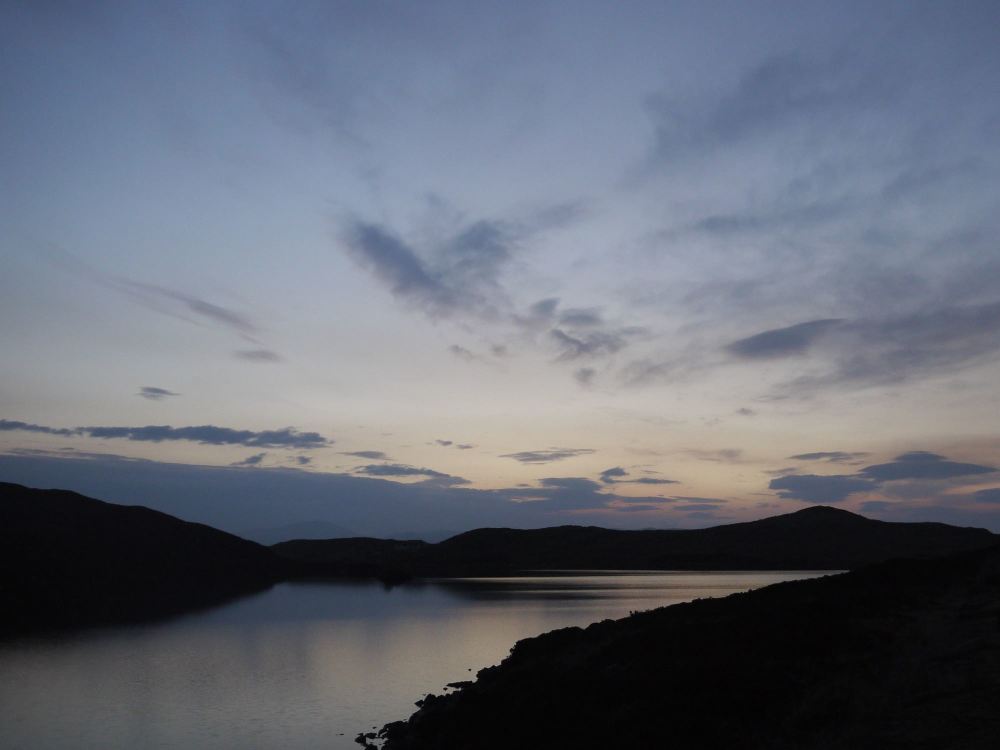 My day job as a copywriter teaches discipline, to write to deadlines and word-counts, to edit and re-write, to take criticism, to research, interpret and ask the right questions, to work in partnership to solve issues of clarity and correctness, to find the right style and vocabulary for each job. It requires mental agility, because the variation of themes is immense - from Scottish land reform, science incubators and bible translation, to business development, colonic irrigation, drug trafficking and domestic abuse, garlic farming, whisky, transvestite shopping chains, and everything else in between.
And yet … for all its practical focus, and in actual fact because of it, copywriting is a creative process; within the structure, there are elements of poetry and persuasion, of stirring emotion to stimulate a sale … exactly what a writer does when creating a story and putting it out into the world to see if it will find a buyer.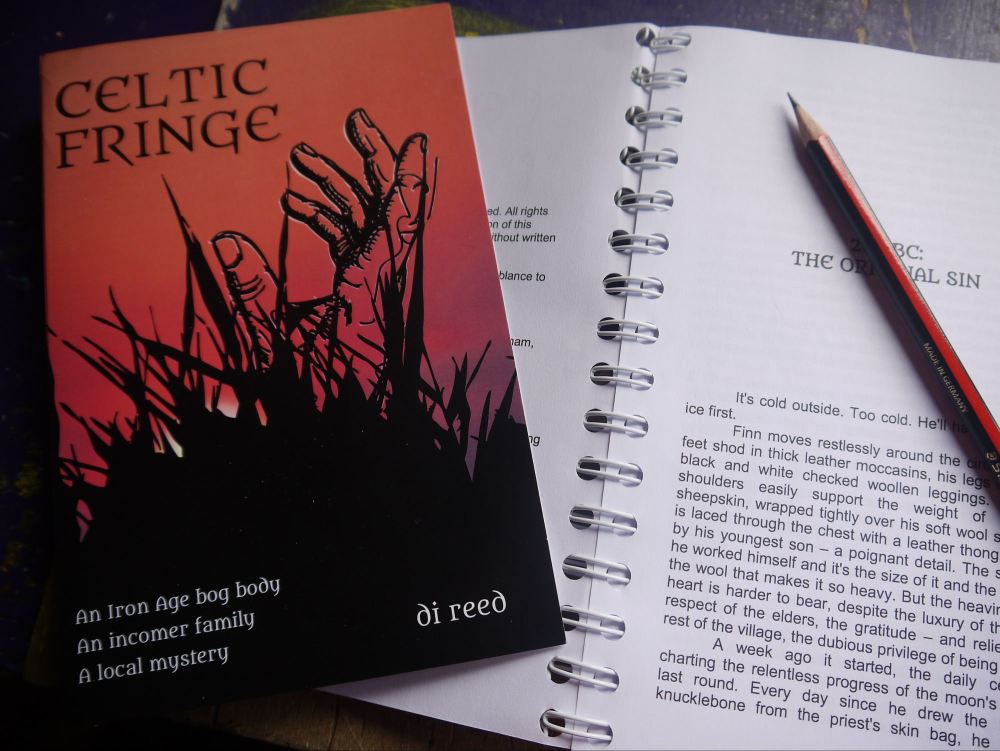 Thanks to my profession, I write almost every day of my life, and while most of it is for commercial clients, the book is always there in the background, a distant murmur most of the time, but accessible on the days when there are no writing clients in the queue except me.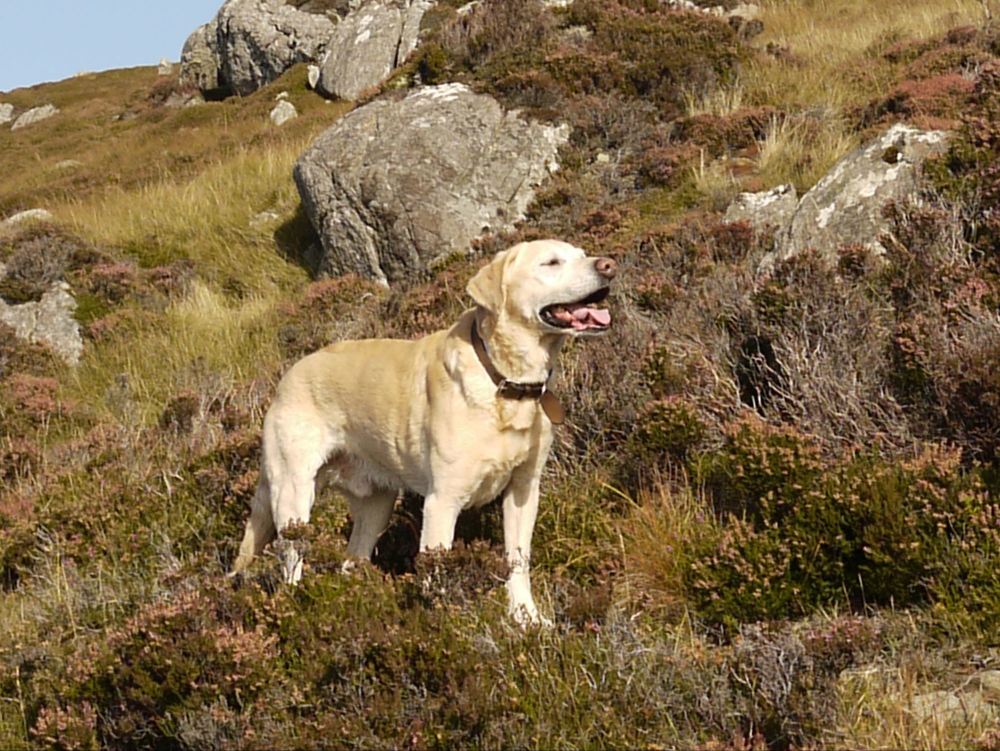 My particular challenge is disentangling the voices of whatever copy jobs are on my desk, so I can hear my own between them. Those are the moments when I remember to be grateful for my day job, the daily writing habit it demands, and the dozens of worlds to which it gives me access.