Black Beast Books
Welcome to Black Beast Books - original fiction by Di Reed from an artisan publisher in the Outer Hebrides.
Black Beast Books is at Christmas events in Stornoway Town Hall during November and December 2022.

Check the events page for dates!
Latest Hebridean title: Kings of the Road - an illustrated short story about sheep
What if that sheep that just walked in front of your car isn't stupid - but a professional soldier following orders? Follow the adventures of three generals orchestrating paramilitary manouevres on the single track roads - with the help of a renegade sheepdog.
Watch the movie here: https://youtu.be/xT9pVS6fNZw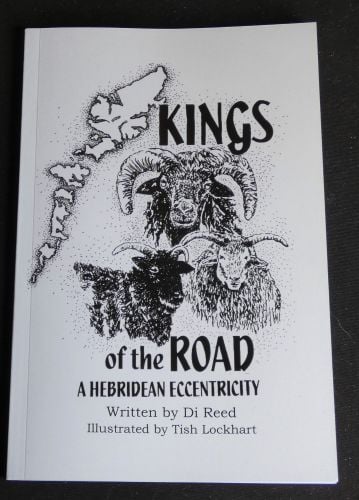 Kings of the Road £6 including UK postage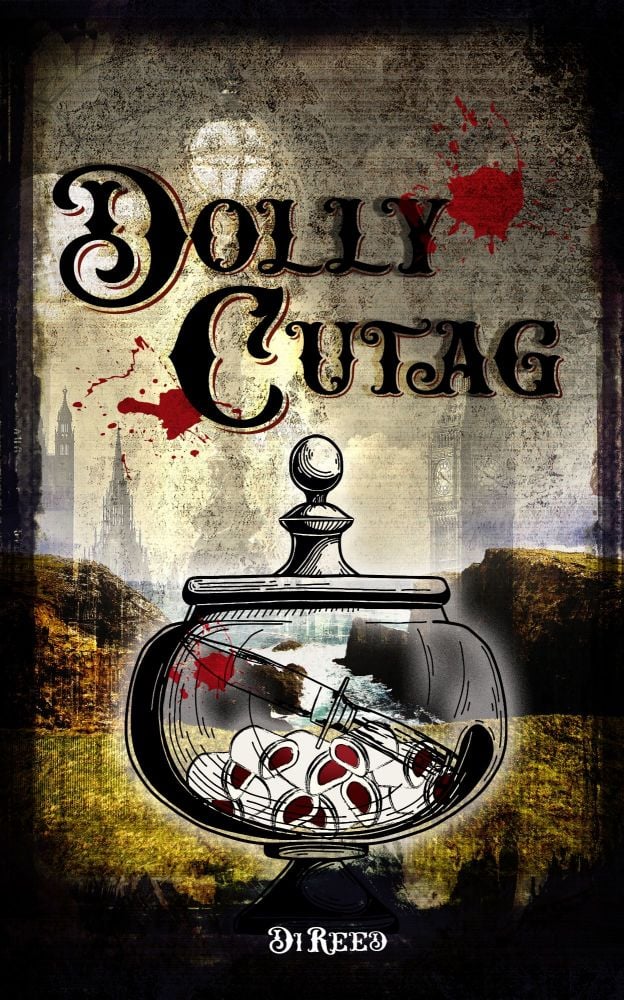 A Stornoway herring girl; a Yorkshire mill boy. One killer. One detective. Two lives destined to collide at Whitechapel, London, in 1888, where Jack the Ripper stalks the streets.
Watch the film on YouTube: https://youtu.be/58rwQma5kyc
More original fiction from Di Reed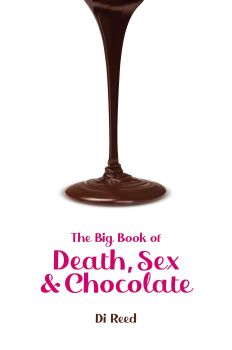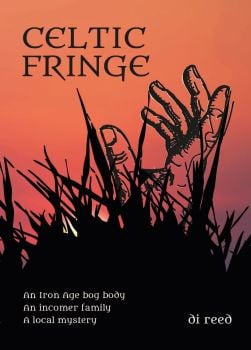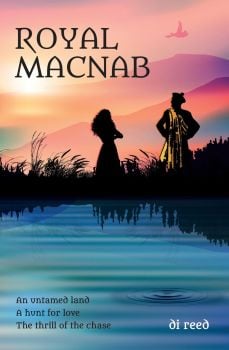 Click here Click here Click here
Wholesale enquiries welcome
Find Black Beast Books:
Facebook: https://www.facebook.com/direedworks/
Amazon Author Page: https://www.amazon.com/author/direed
Twitter: https://twitter.com/hebrideanwriter