Home Page
Welcome to Black Beast Books - original non-genre fiction from the Outer Hebrides. Buy signed copies direct from the author, or follow the link to Amazon for Kindle.
New title - The Big Book of Death, Sex & Chocolate - now available on Amazon Kindle:
https://www.amazon.co.uk/dp/B08GQNR4SP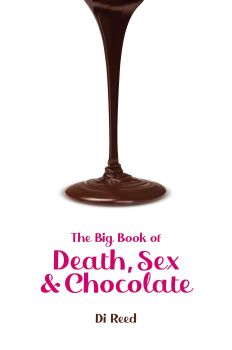 A series of connected short stories explores the meaning of life, the pursuit of pleasure and the sucker-punch of mortality. Twelve characters wrestle with their destinies - a man obsessed with chocolate is discovered dead, his corpse transformed into a work of art; a young geologist struggles to make sense of her cancer diagnosis; a black widow spider rebels against his fate; an assassinated dictator prepares for his meeting with God. Mordant and funny, challenging and dark, The Big Book of death, Sex & Chocolate asks big questions - and searches for answers.
Kindle and print editions of Celtic Fringe and Royal Macnab from Amazon:
https://www.amazon.co.uk/Di-Reed/e/B01M9EM7UV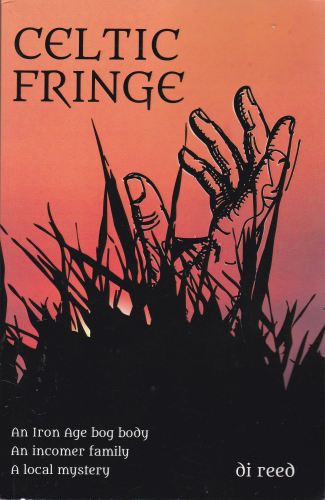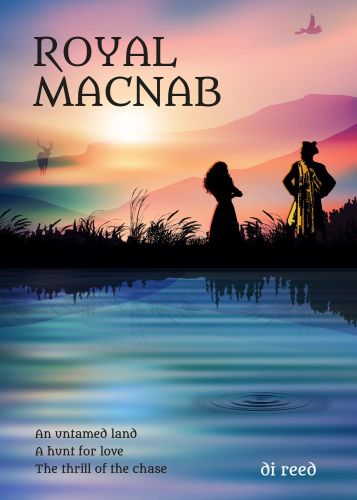 Click here to buy Celtic Fringe £9.50
Click here to buy Royal Macnab £10.50
Prices include UK postage
CELTIC FRINGE: What happens when your Hebridean dream starts turning into your worst nightmare?
Culture shock, death, secrets and conflicts of interest ... On the day the Clare family arrives from England to begin a new life in a remote Hebridean village, an ancient bog body is discovered on the peat cuts and a missing person case is reopened. The island detective encounters resistance and mystery as he tries to put together the pieces of the puzzle, and the Clares' friendship with the local tanner brings unexpected and devastating complications to a marriage already in trouble.
ROYAL MACNAB: One Hebridean estate, two stories of changing times
1823: Alec Macleod, heir to the Uishall Estate on the Isle of Lewis, steals a morning of pleasure with a crofter's daughter - with far-reaching consequences. While his new marriage fails to produce an heir, Alec's struggles to ensure family prosperity set a course destined to bring nothing but trouble.
2001: Uishall has lost its clan ties and is now a syndicate-owned sporting estate facing the twin threats of land reform and poaching. Just before the season opens a body is discovered and Detective Inspector Duncan Macrae begins an investigation. While Hugh Bartlett sets up a Royal Macnab challenge at Uishall, rock star Natasha Tang plans to buy neighbouring estate Maglavat and ban blood sports.
A changing social order, class conflict and the search for love is set amidst the thrill of the hunt and the wild backdrop of Uishall - a timeless landscape that defies its owners to master it.
COMING SOON
Dolly Cutag - new Hebridean title
All prices include postage to any UK address - online payments made to outoftheblue.reed
Kindle and print editions of Celtic Fringe and Royal Macnab from Amazon: https://www.amazon.co.uk/dp/B01M67HHBR
Wholesale enquiries welcome
Find Black Beast Books:
Facebook: https://www.facebook.com/direedworks/
Amazon Author Page: https://www.amazon.com/author/direed
Twitter: https://twitter.com/hebrideanwriter
Another good reason to move to the Outer Hebrides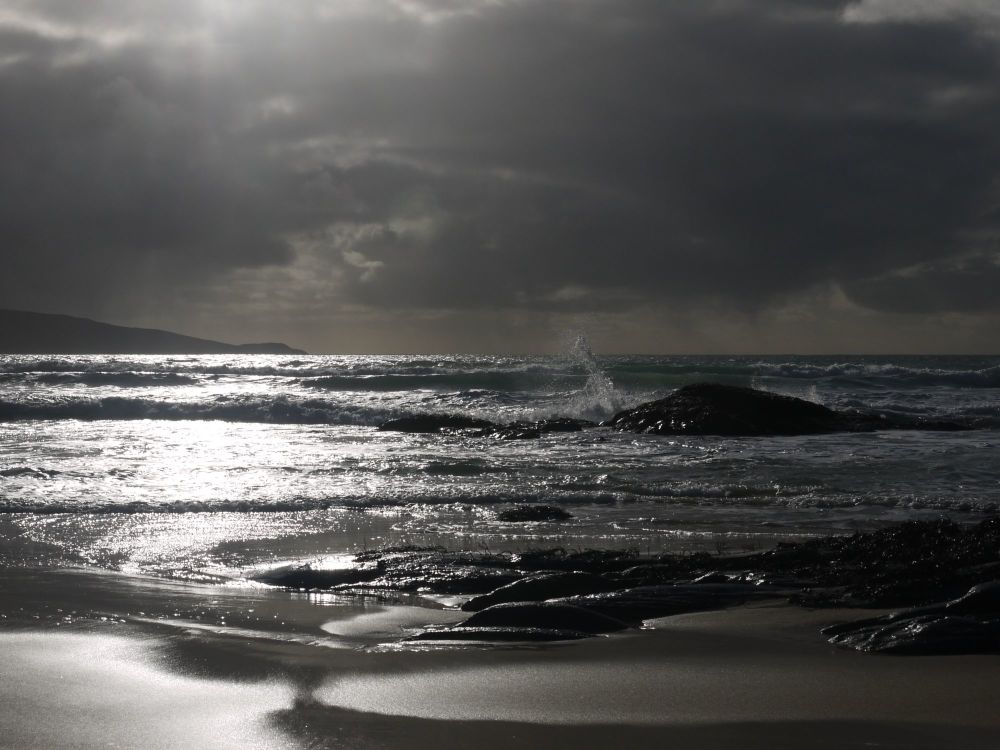 Storm light at Nisabost, Isle of Harris