Black Beast Books
Welcome to Black Beast Books - original fiction by Di Reed from an artisan publisher in the Outer Hebrides.
UPCOMING
Black Beast Books is at Christmas events in Stornoway Town Hall on November 18th & 19th and December 2nd & 3rd; 23rd & 24th 2022.

Latest Hebridean title: Kings of the Road - an illustrated short story about sheep
What if that sheep that just walked in front of your car isn't stupid - but a professional soldier following orders? Follow the adventures of three generals orchestrating paramilitary manouevres on the single track roads - with the help of a renegade sheepdog.
Watch the movie here: https://youtu.be/xT9pVS6fNZw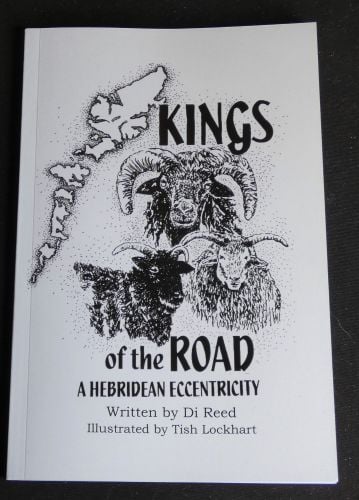 Kings of the Road £6 including UK postage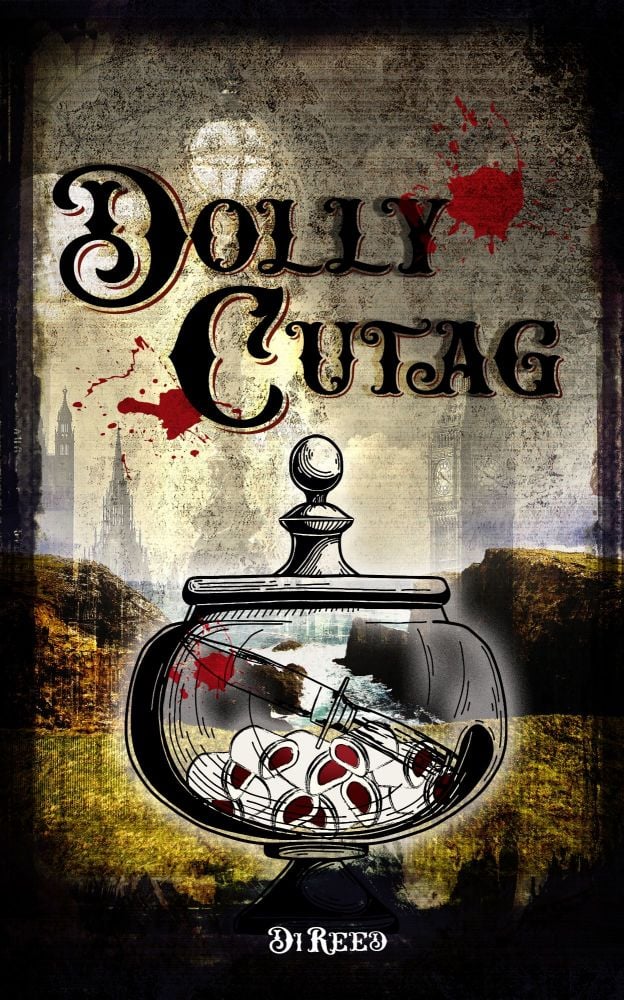 A Stornoway herring girl; a Yorkshire mill boy. One killer. One detective. Two lives destined to collide at Whitechapel, London, in 1888, where Jack the Ripper stalks the streets.
Watch the film on YouTube: https://youtu.be/58rwQma5kyc
More original fiction from Di Reed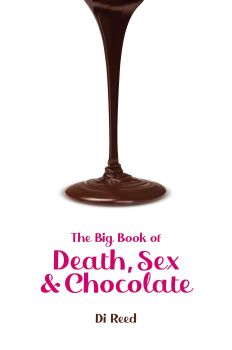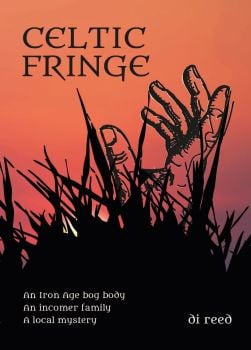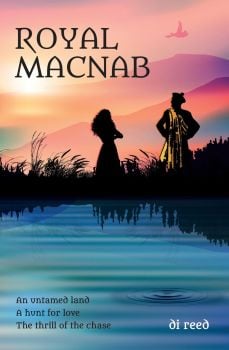 Click here Click here Click here
Wholesale enquiries welcome
Find Black Beast Books:
Facebook: https://www.facebook.com/direedworks/
Amazon Author Page: https://www.amazon.com/author/direed
Twitter: https://twitter.com/hebrideanwriter